May 6 – 11, 2019
Work days are 8:00 AM – 2:30 PM
Friday, May 10 is now full!
There are 3 steps to complete your registration and it will take approximately 10 – 20 minutes.
Step 1:
A $50 donation will secure your spot for Habitat TCP's 2019 Women Build. If you register by April 17, 2019 you will receive a free t-shirt. Why is there a registration fee?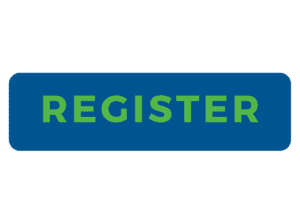 Step 2:
Download and complete the volunteer application. Once you have completed the application you need to send it back to us in order to volunteer on your selected day. There are a couple ways you can do this.
Scan the completed application and then email it back to us at volunteer@habitat-tcp.org. An alternative would be to mail the physical copy to our office, fax it to (509) 943-1693, or drop off the application in person. Our address is
313 Wellsian Way
Richland, WA 99352
Step 3:
Create an online volunteer profile by clicking the link below. Select "Tri-County, Habitat for Humanity" as the affiliate for which you want to volunteer.